Videos
In our role as cultural presenters, the Howard Gotlieb Archival Research Center offers a variety of events that are open to the public and the Boston University community. Many of the videos on this page are recordings on these lectures and talks. Also featured are interviews with some of our notable collectees.
Filter Videos
Search
(only applies to videos)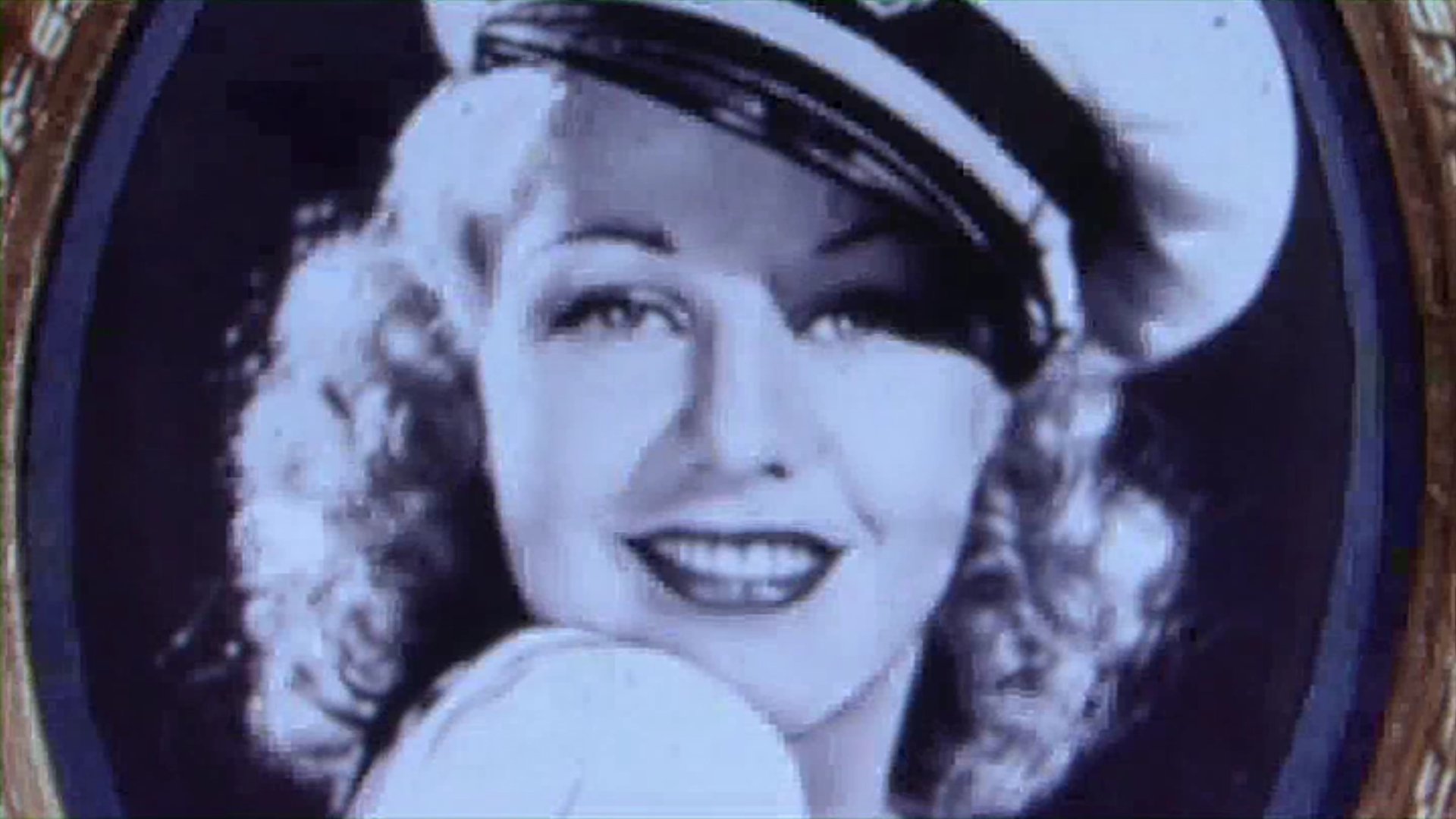 10/24/2011
The Howard Gotlieb Archival Research Center at Boston University commemorates the centenary of the birth of Ginger Rogers at a reception and the opening of a retrospective exhibition of her archive GINGER ROGERS' CENTURY. Tribute remarks were by award-winning actress Angela Lansbury, and noted film historian, journalist and television personality Nick Clooney. Running Time: 25:02.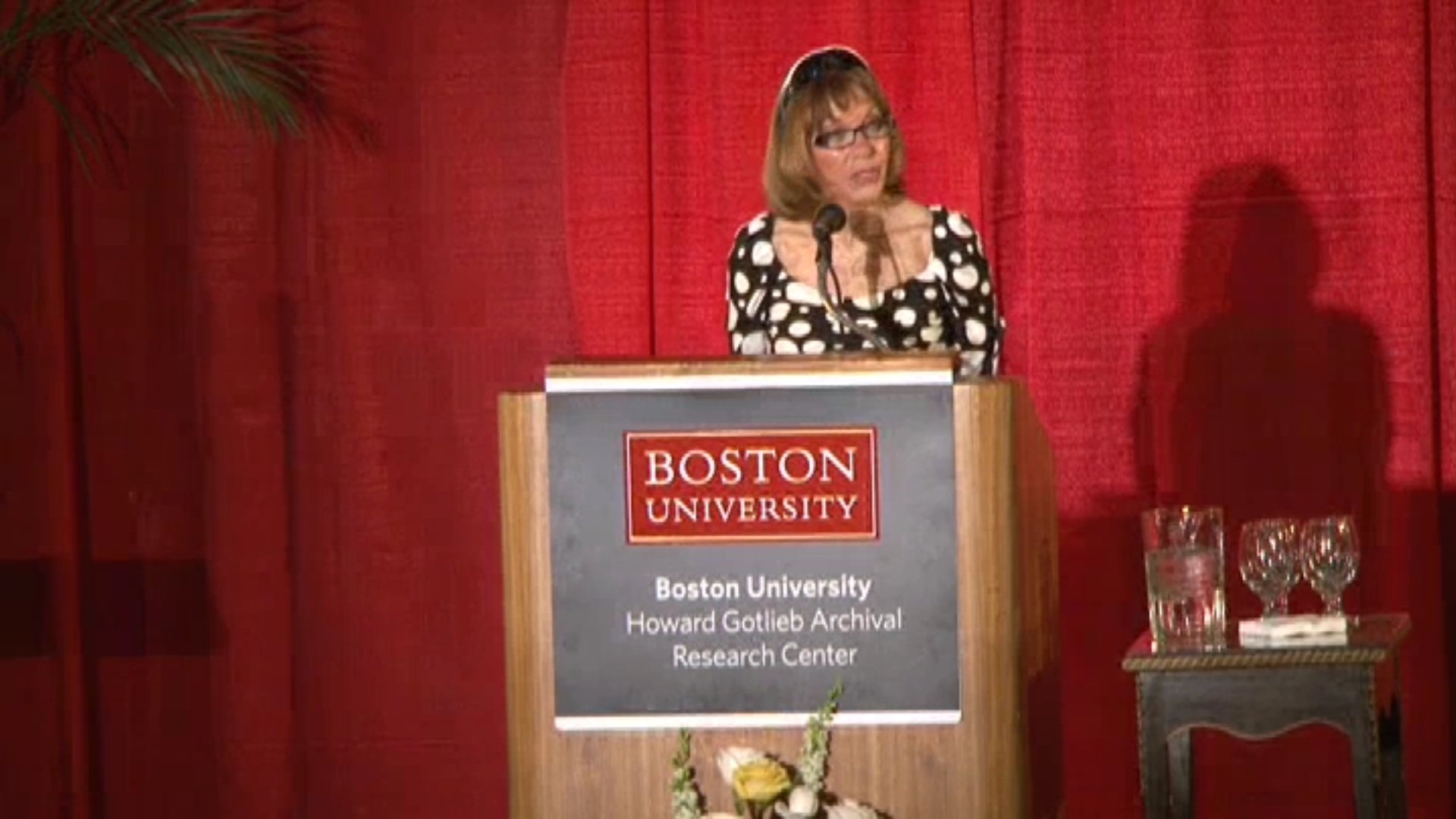 5/10/2010
The Howard Gotlieb Archival Research hosted a celebration of the life of noted writer Robert B. Parker. Tributes to Mr. Parker's life were made by Sue Grafton, Dennis Lehane, Calvin Trillin and members of the Parker family. Running Time: 58:10.