Videos
In our role as cultural presenters, the Howard Gotlieb Archival Research Center offers a variety of events that are open to the public and the Boston University community. Many of the videos on this page are recordings on these lectures and talks. Also featured are interviews with some of our notable collectees.
Filter Videos
Search
(only applies to videos)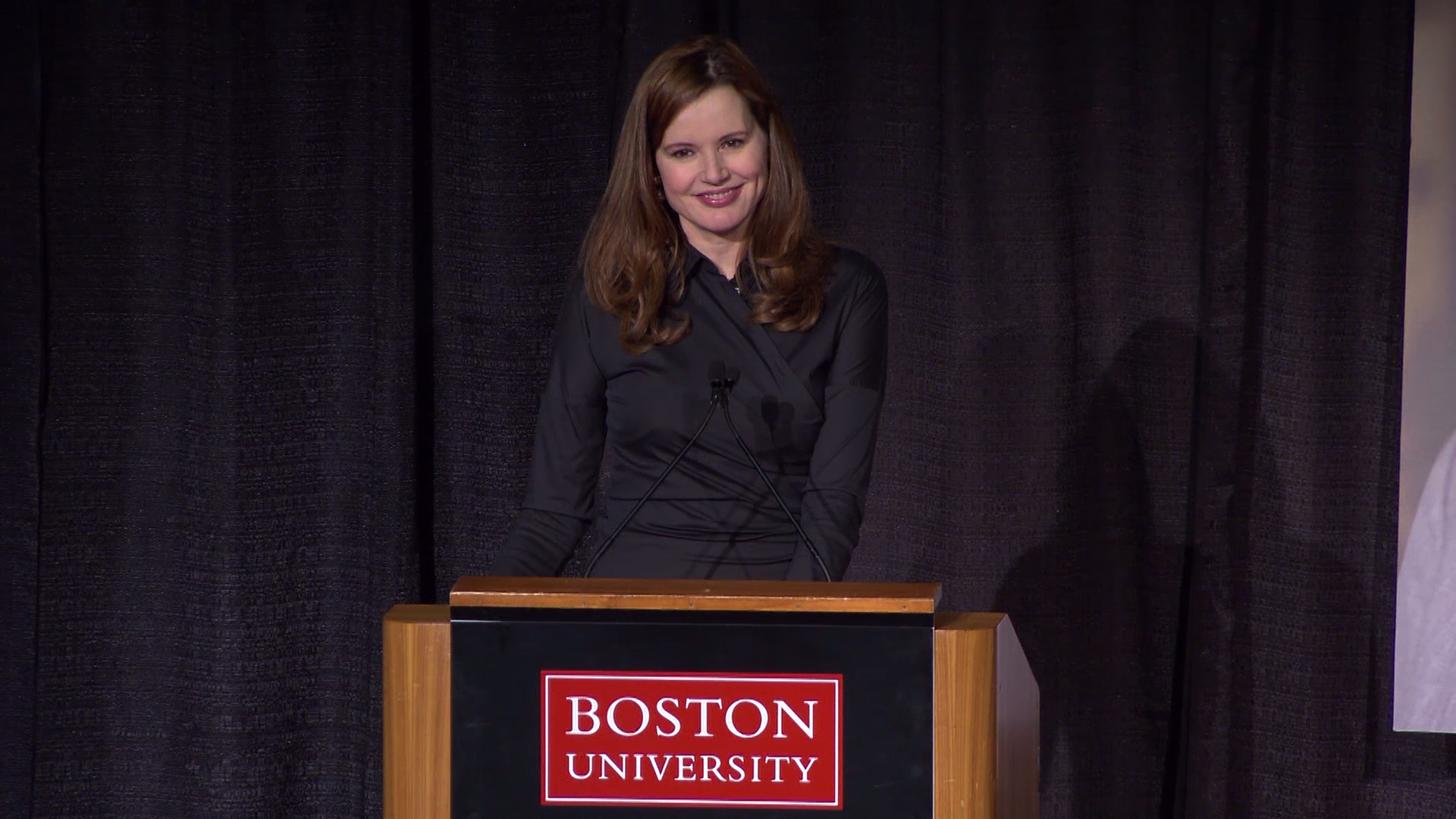 3/28/2014
The Bette Davis Foundation honors Academy Award-winner, political advocate and Boston University Alumna Geena Davis with the Bette Davis Lifetime Achievement Award on Friday, March 28, 2014 at Boston University. The event featured tribute remarks from special guest speaker Nina Tassler, Chairman of CBS Entertainment. Running Time: 51:11.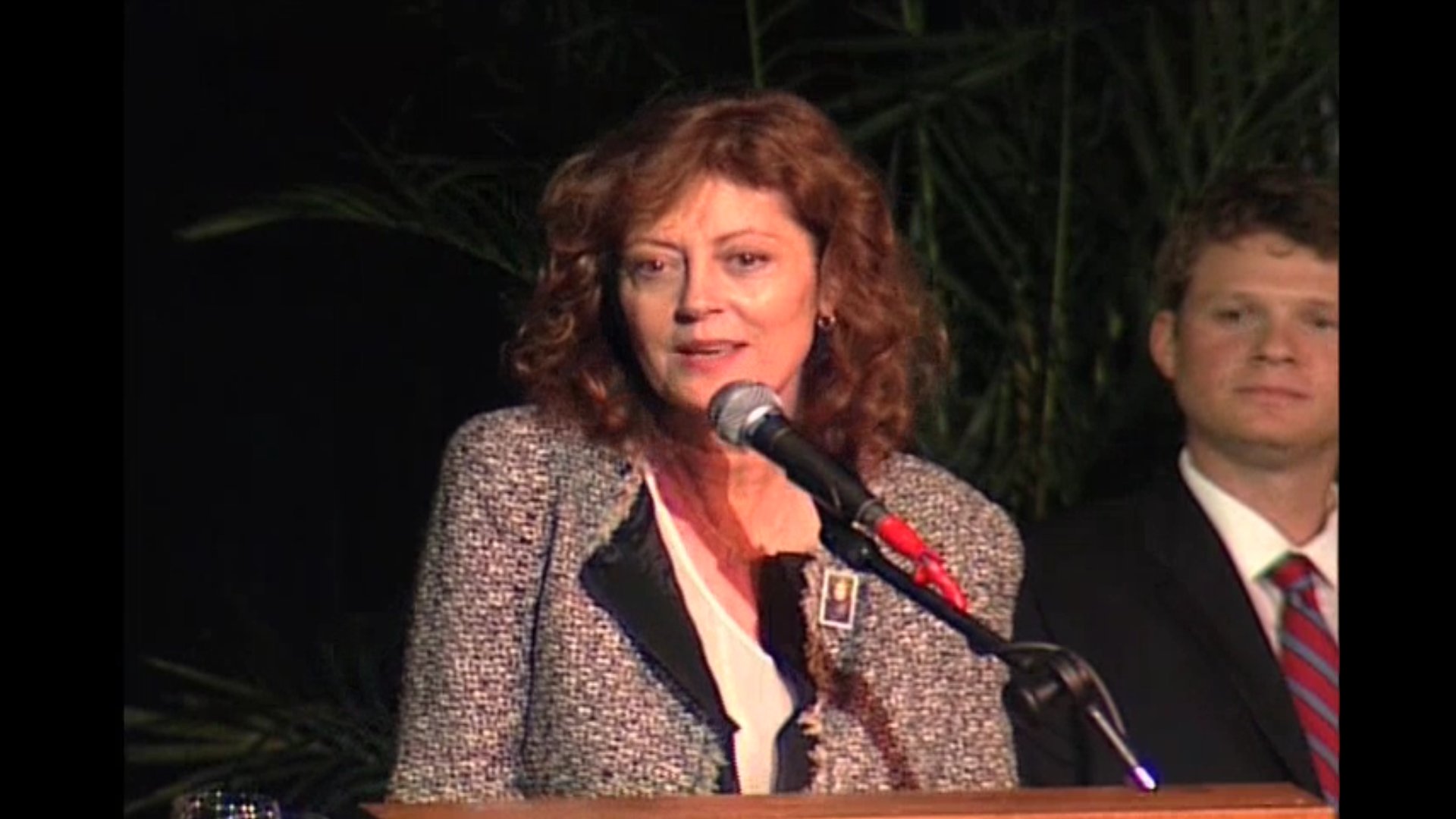 9/18/2008
The Bette Davis Foundation and Howard Gotlieb Archival Research Center host a celebration marking the 100th anniversary of the birth of Bette Davis with film legends Susan Sarandon and Lauren Bacall, with tirbute remarks by film critic Rex Reed. Running Time: 1:02:03.